A REVOLUTIONARY TECHNOLOGY
FOR DRY SKIN
AQUIOL IS A REVOLUTIONARY TECHNOLOGY FOUND IN THE INNOVATIVE NEW IRISH BRAND, MGC DERMA'S SERUM FOR HYDRATION, PROVEN TO CALM, NOURISH, SMOOTH OUT AND BRIGHTEN YOUR SKIN.
WHAT IS AQUIOL?
Aquiol is a Swiss made plant based proprietary compound exclusive to MGC Derma that can be absorbed by the skin in water-based formulas. The biodynamic properties of Aquiol mean it has many therapeutic purposes, including antiinflammatory and antioxidant features along with the soothing of sensitive skin. The result? Brighter, healthier, stronger skin.
5 WAYS AQUIOL TRANSFORMS DRY SKIN
1. NON-IRRITATING
It's gentle, natural and non-irritating. This compound is derived from nature, but has been formulated by dermatologists using the latest skincare technology to produce a skincare solution. All MGC Derma products are vegan, cruelty free, halal, sustainable and de- rived from nature.
---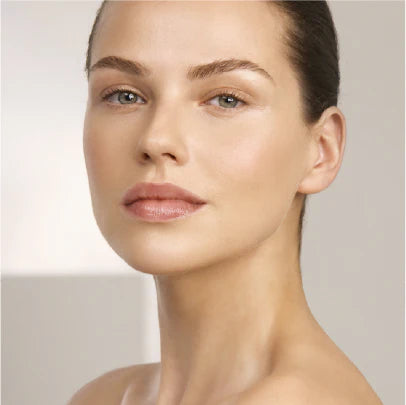 2. STRENGTHENS SKIN BARRIER
It strengthens the skin barrier by working deep within the dermal layers. Aquiol works in harmony with receptors in your body, healing soreness and reducing inflammation at the source. It cre- ates a stronger skin barrier so that fewer impurities can penetrate, giving you a healthy natural glow.
---
3. NOURISHES & SOOTHES
No more dryness. Aquiol nourishes and soothes dry patches, giving you a more even complexion. Notice a difference quickly, with less make-up ruining flaking.
---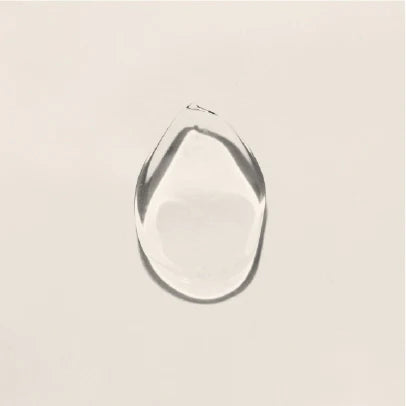 4. RELIEVES ITCHING & TIGHTNESS
With the Serum For Hydration you can expect less swelling and redness associated with skin conditions like psoriasis, eczema and dermatitis, which naturally reduces itching, pain and tightness.
---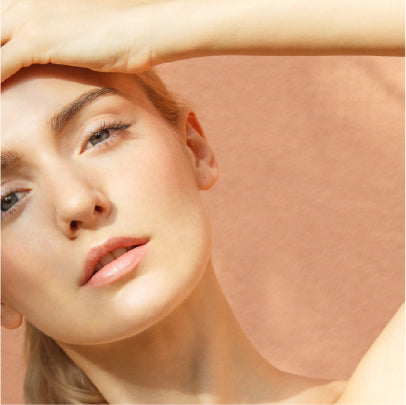 5. BRIGHTENS AND SMOOTHS
Aquiol naturally brightens skin in a noticeable way, creating a youthful glow and clearer complexion.
---
"MGC Derma's Aquiol based technology is a revelation for my skin. Finally, no more redness and dryness. My skin has never felt so healthy"
-Claire
NOTICE THE DIFFERENCE FOR YOURSELF
It's time to treat your skin to a healthy, natural glow. Get 20% Off Serum for Hydration today!
GET 20% OFF NOW