ACTIVE INGREDIENTS
Bio-coll@gen
A recombinant protein and anti-aging powerhouse that stimulates collagen III, increases natural collagen production and works with your skin's biological processes.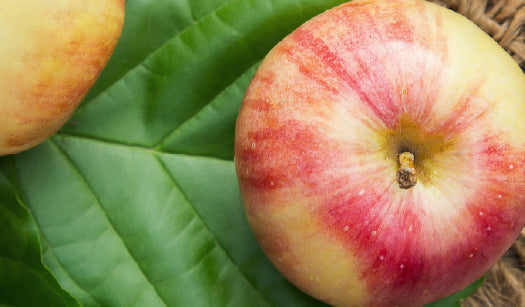 Swiss Apple Stem Cells
Naturally protects cells from stress, and boosts the production of stem cells, creating a healthy glow. It also repairs damaged tissue and speeds up your skin stem cell regeneration.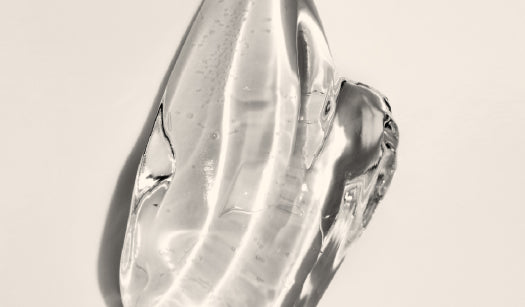 Matrixyl Synthe'6 (palmitoyl-tripeptide 38)
Effective in smoothing out deeper wrinkles while improving texture and firmness.
what is BIO-COLLAGEN™?
Bio-Coll@gen, is a potent anti-aging agent that boosts the production of Collagen III, commonly referred to as the "youth collagen." By supplementing collagen in your skin, it helps prevent its breakdown and minimizes the degradation of the Extracellular Matrix (ECM). Additionally, Bio-Coll@gen reduces the activity of enzymes that break down collagen, thus facilitating supple and elastic skin. This unique bio-stimulating effect pairs holistic anti-aging benefits, empowering the skin to revitalize itself without the use of animal- and petrochemical-derived inputs. The result is healthy, youthful, and glowing skin, representing the future of sustainable skincare.
LEARN MORE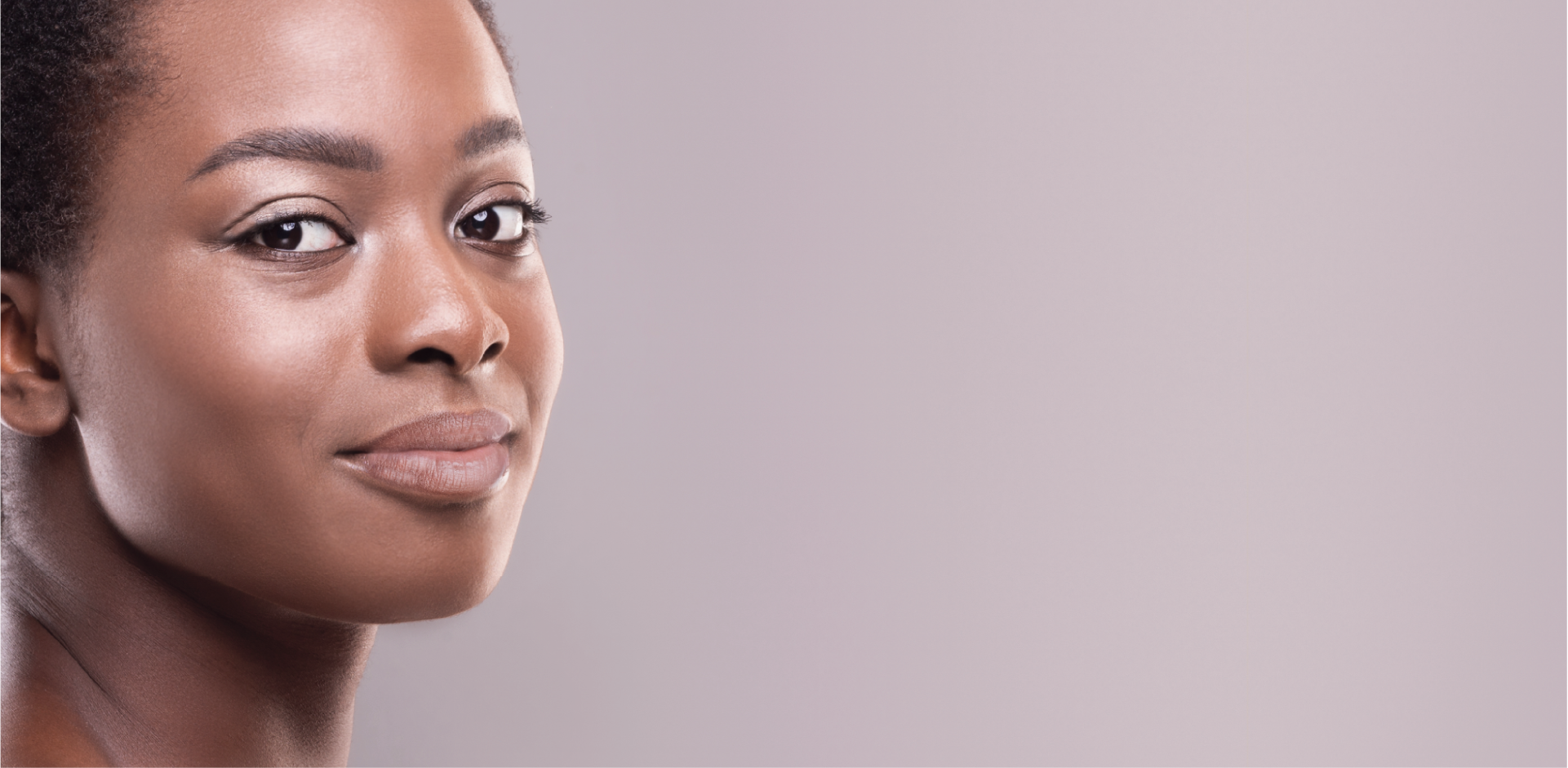 what are the results?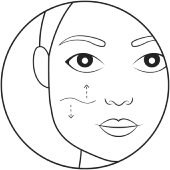 25%
improvement in
skin firmness and elasticity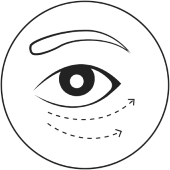 18%
improvement in appearence of wrinkles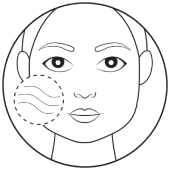 18%
improvement in
smoothness of
skin texture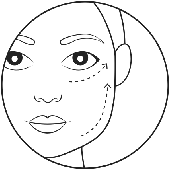 27%
improvement in appearence of sagging skin
what are the results?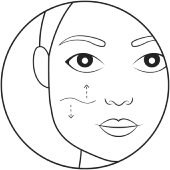 25%
improvement in
skin firmness and elasticity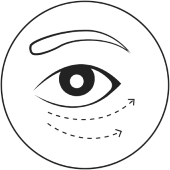 18%
improvement in appearence of wrinkles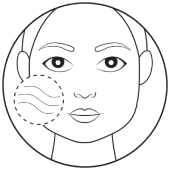 18%
improvement in
smoothness of
skin texture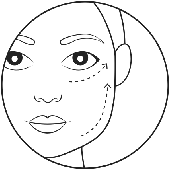 27%
improvement in appearence of sagging skin