Ultra Lift For The Bride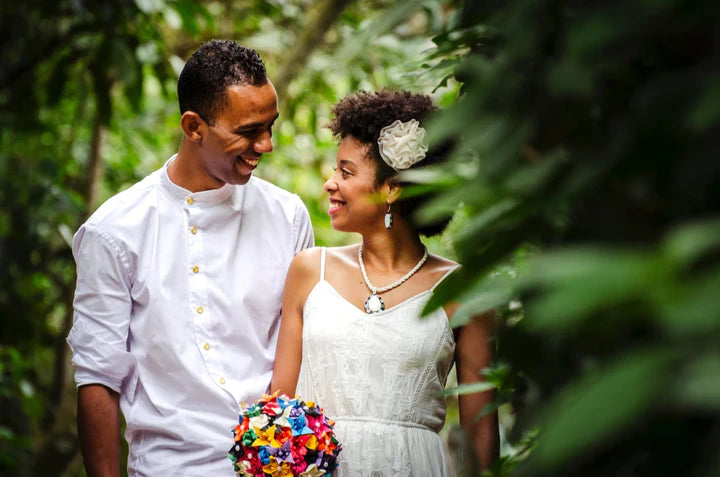 No matter how much time you leave yourself to plan a wedding, it never seems to feel like enough. So much must be prepared - the flowers, the caterer, the bridal gown, the invitations - but one thing you should not have to worry about is the quality or appearance of your skin.
Thanks to UltraLift, you can show up on your wedding day looking fresh, young, radiant and together - regardless of how nervous you might feel. Thanks to its Bio-Coll@gen with Vitamin E formula, UltraLift works in just 30 days, meaning that even the tightest wedding schedule can make room for this rapid and efficient skincare routine.
There's no need to worry about dark eye circles in your wedding pictures, or how to apply makeup tricks to hide a sagging jawline. UltraLift removes this stress from you, so that you can turn up on your wedding day looking naturally beautiful, effortlessly elegant and confident on the inside and out.