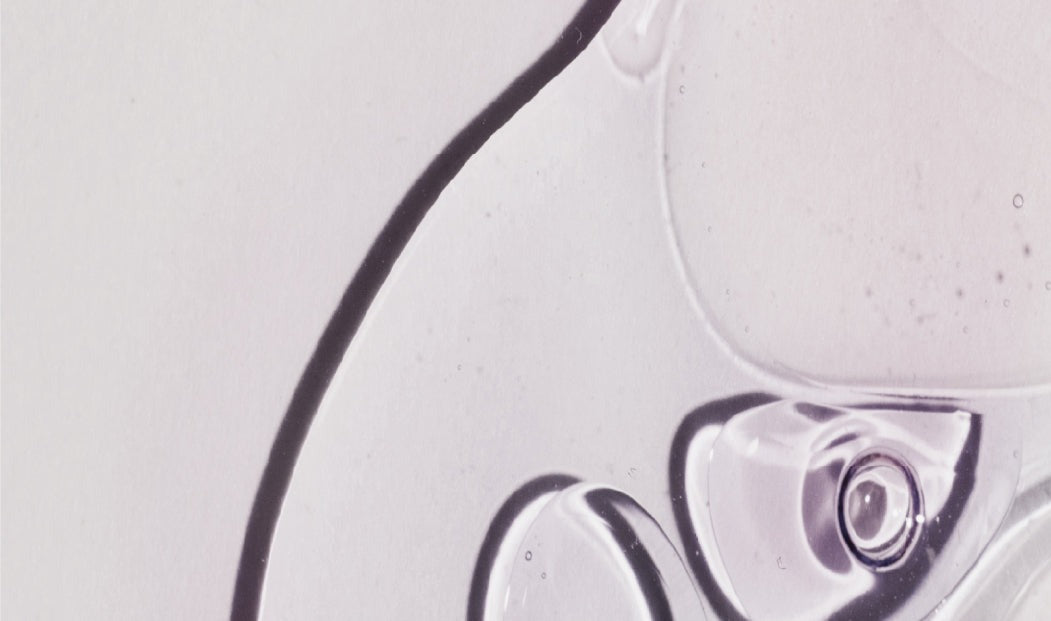 Bio-Coll@gen
A plant derived collagen substitute that restores collagen III to the skin, and encourages the production of collagen within the body as it begins to deplete. Leaves skin elasticated, healthy and soft.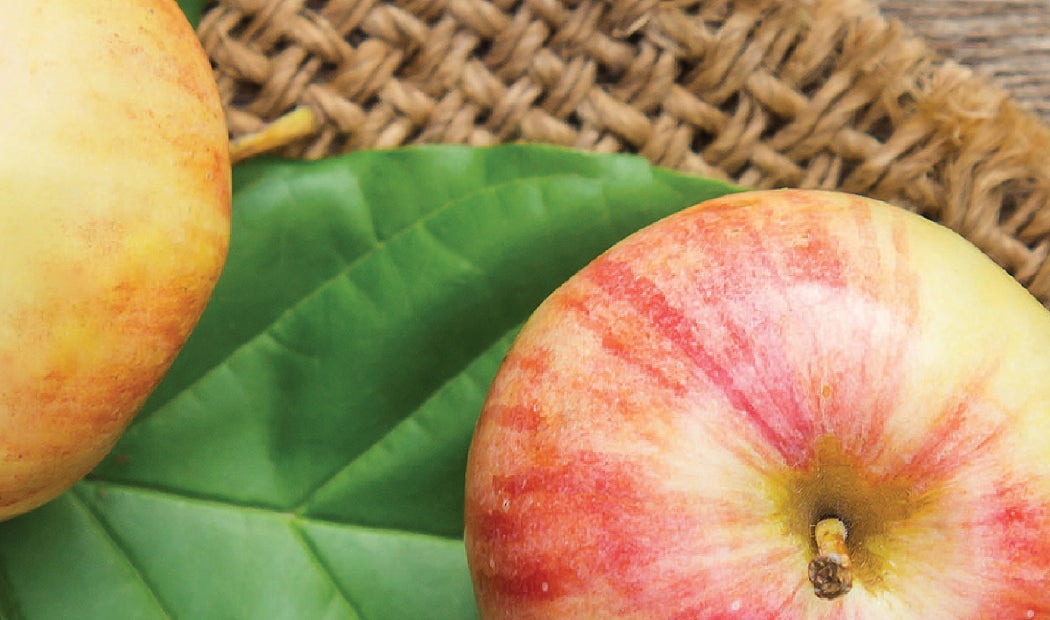 Swiss Apple Stem Cells
Reduce fine lines and wrinkles and increase vitality of skin stem cells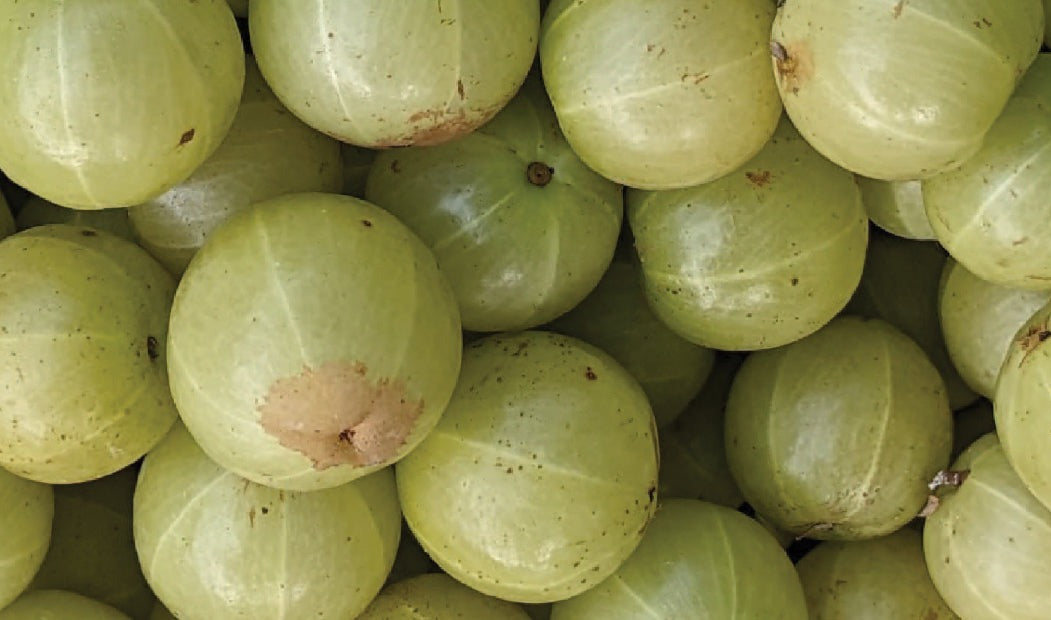 Indian Gooseberry (Phyllanthus Emblica Extract)
Contains Vitamin C to brighten the skin, firm the skin,promotes collagen production, and protects against collagen damage from UV rays. Powerful antioxidant against free radical damage.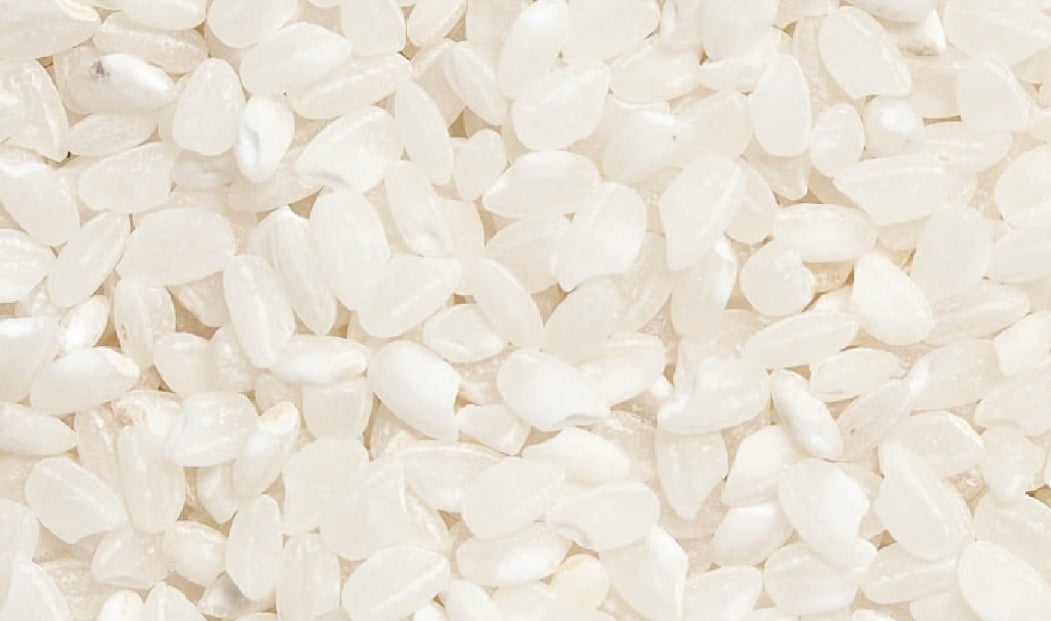 Rice Extract
Inhibits skin melanogenesis (prevents hyperpigmentation)
Bearberry Extract (Arbutin)
Lightens dark spots and evens out skin tone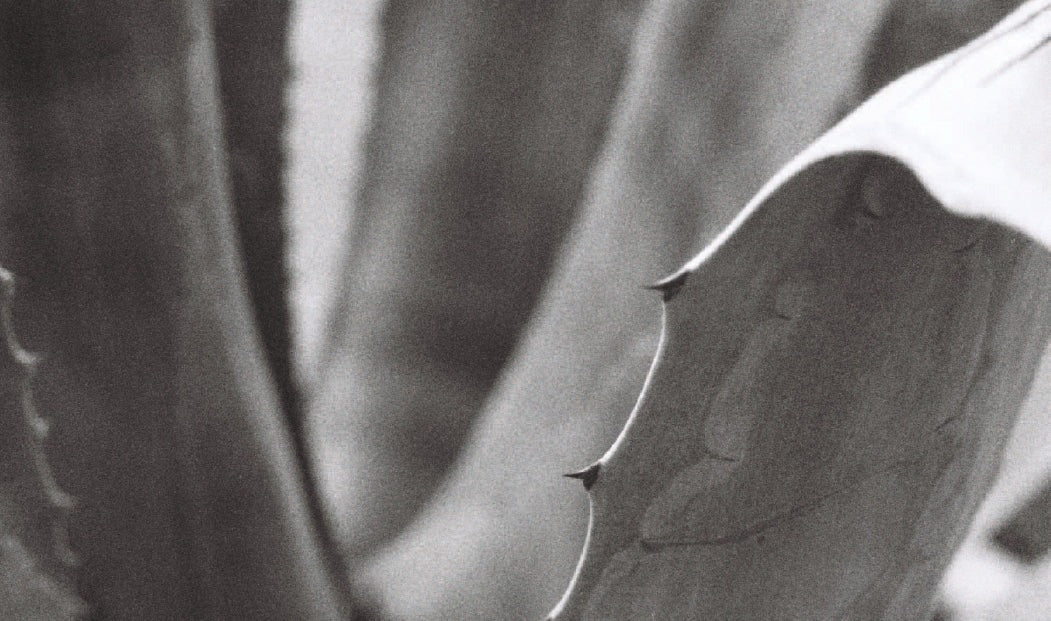 Aloe Vera
Reduces itchiness, irritation and inflammation in the skin
Matrixyl Synthe'6 (palmitoyl-tripeptide 38)
Stimulates collagen, elastin and hyaluronic acid, repairs damage to skin, reduces wrinkles leaves skin firmer, smoother and more youthful looking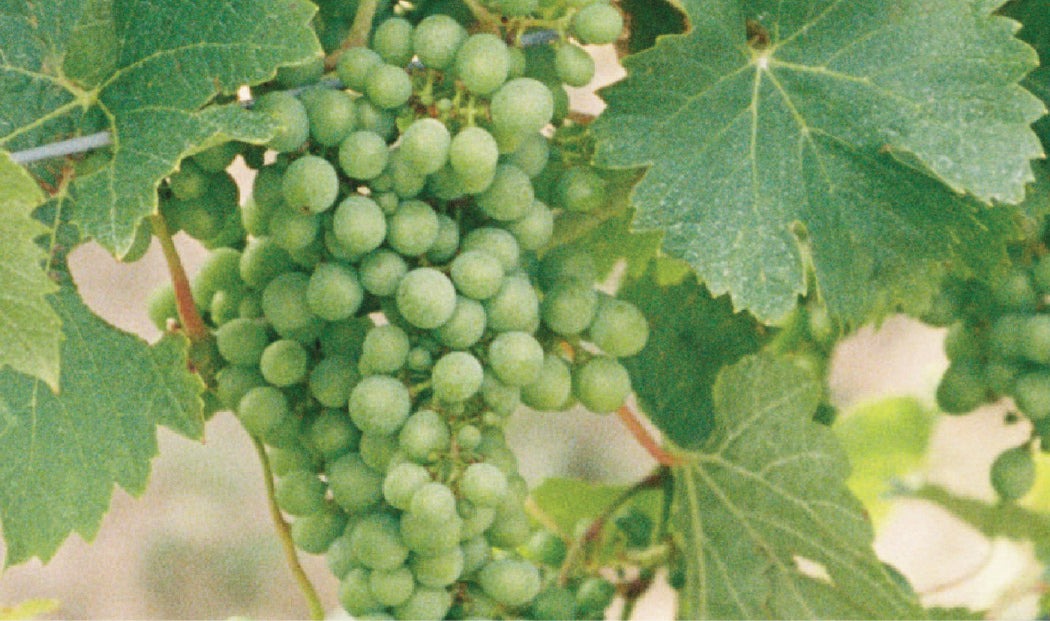 Grape Stem Cells
Reduce inflammation on the skin and provide antioxidant protection
VITAMIN E
Moisturizes and provides antioxidant protection
SNOW ALGAE
Smoothes, increases hydration, prevents inflammation in the skin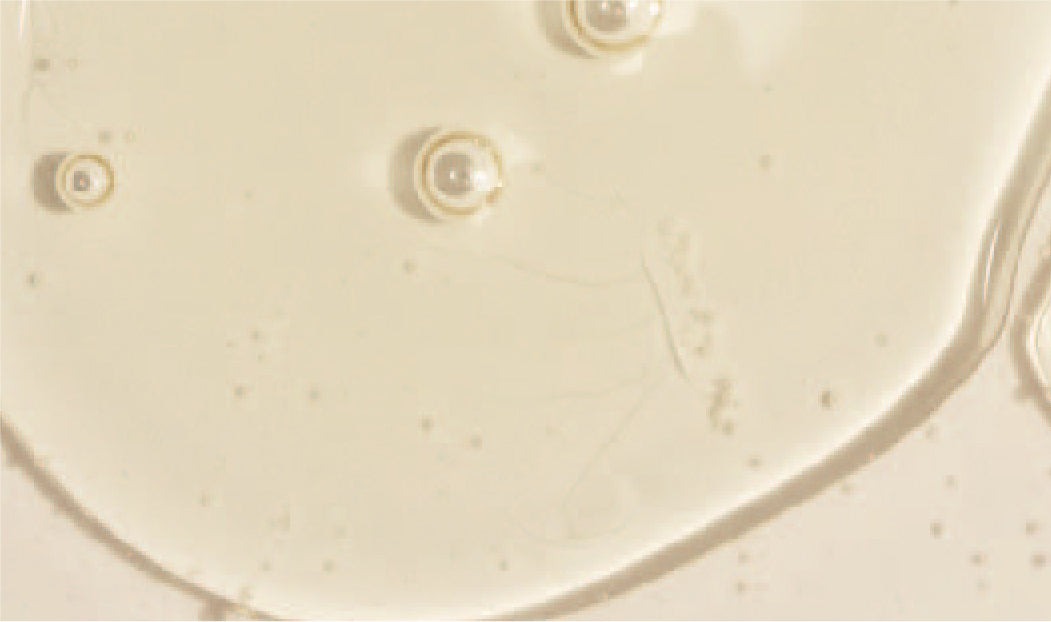 Palmitoyl Tripeptide-38
Stimulates collagen for firmness and reduces fines and wrinkles
Hyaluronic Acid
Moisturizes and acts as a humectant to retain moisture in the skin soit appears hydrated, plump and healthy.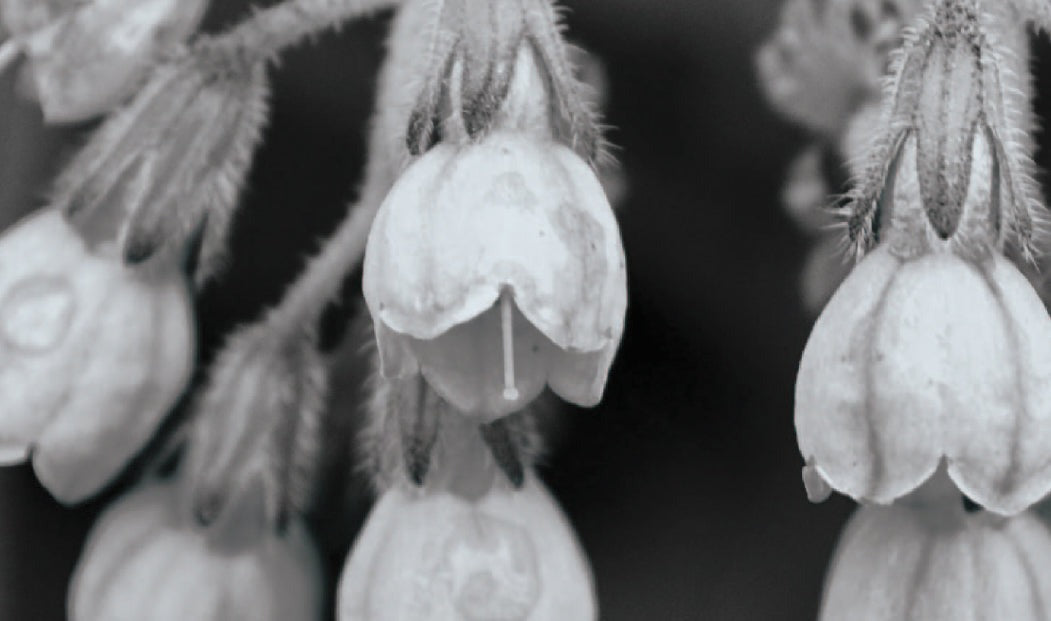 Comfrey (Symphytum Officinale)
Smoothes, increases hydration, prevents inflammation in the skin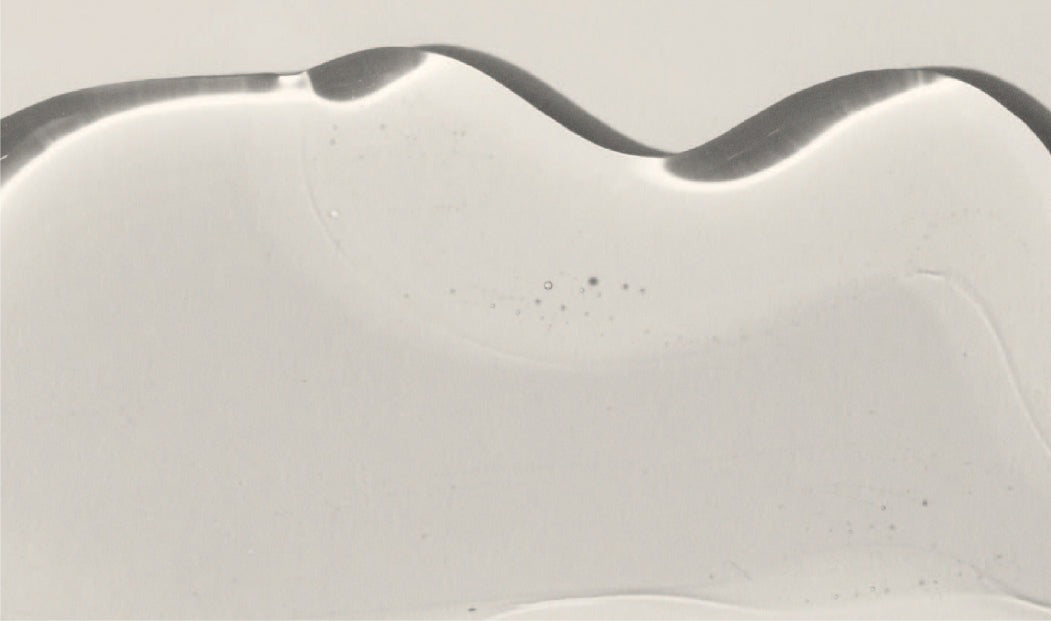 Panthenol (Provitamin B5)
Reduces transepidermal water loss, promotes skin healing, and reduces inflammation.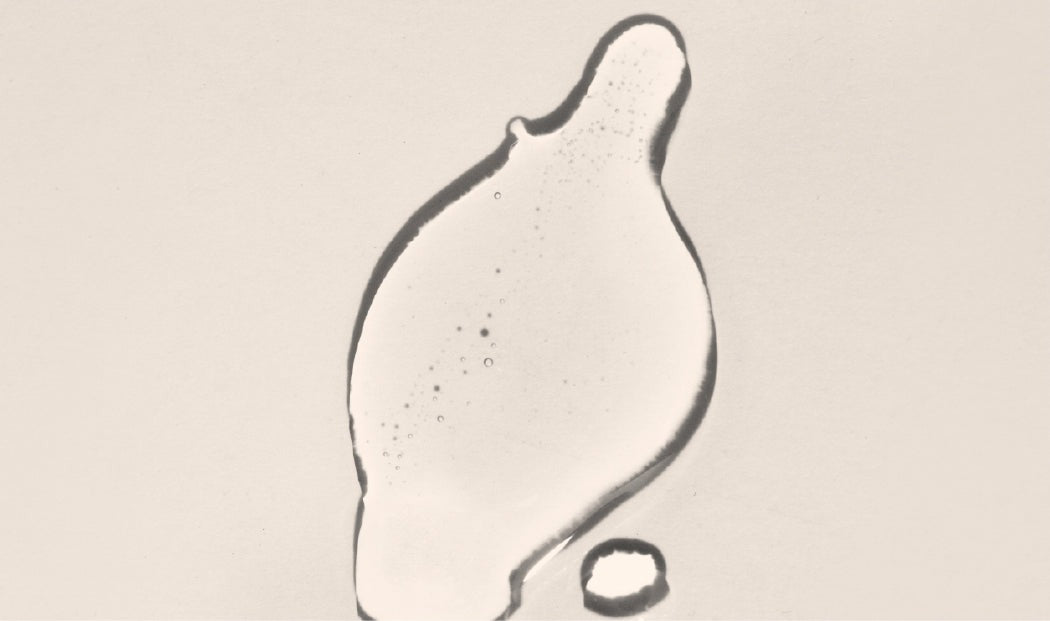 Vitamin F
Moisturizes, plumps, heals and strengthens the skin's moisture barrier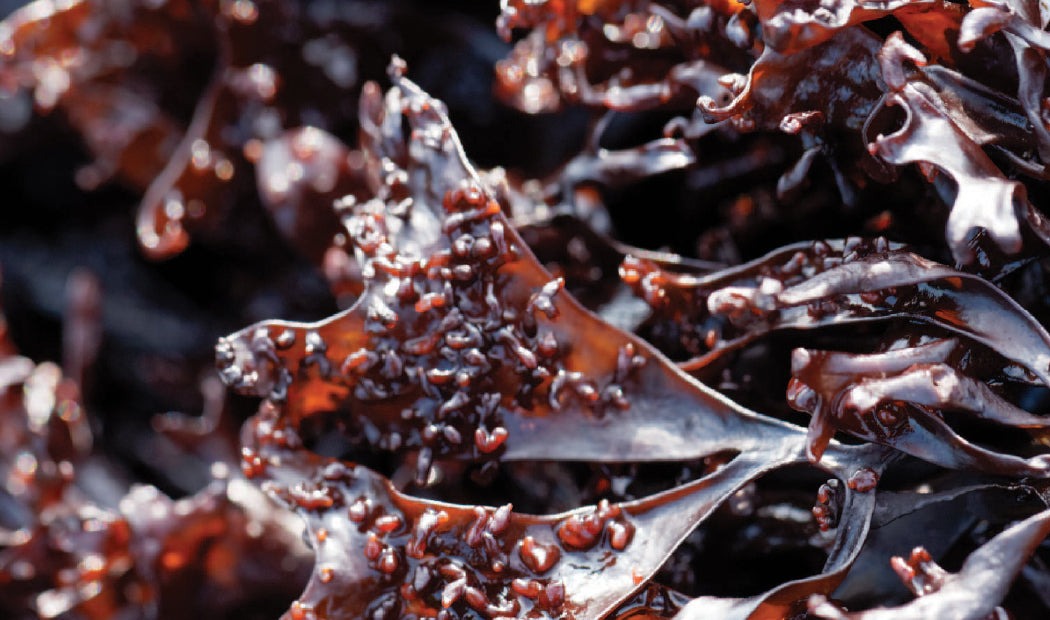 Red Algae (corallina officinalis)
Plumping, repair environmental damage, reduces inflammation to help those with rosacea, protects against UV rays