WHAT MAKES US DIFFERENT
WE BRING TOGETHER ADVANCED SCIENCE WITH HOLISTIC SKIN CARE SOLUTIONS TO RESTORE YOUR NATURAL YOUTHFUL BEAUTY.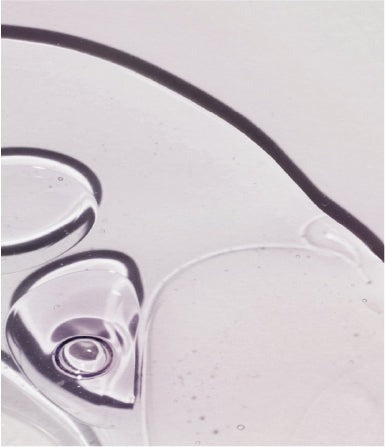 ADVANCED SCIENCE
Brought to you by MGC Pharma in Switzerland, our products are created in small batches using the very best manufacturing standards and latest skincare science. Our state-of-the-art processes ensure that you receive exceptional quality and notice results, quickly
Bio-Coll@gen is the very latest anti-aging powerhouse ingredient used by MGC Derma, that works deep within the dermal layer, encouraging your body to produce more collagen by inhibiting the enzymes responsible for the degradation of the extracellular matrix synthesis. Bio-Coll@gen therefore slows down the skin ageing process, rather than just masking it, resulting in brighter, healthier, younger skin.
MGC Derma works tirelessly to find the most potent, natural and effective skin care ingredients, and is committed to discovering the latest skincare technology to restore your youthful glow.
PURE INGREDIENTS
MGC Derma sources natural pure ingredients that work in harmony with your natural collagen production. The Ultralift range features a proprietary blend of the finest ingredients, carefully formulated to provide maximum benefits.
These potent components effectively repair skin damage caused by environmental stressors, while also soothing problematic areas and revealing a natural, youthful glow.
SUSTAINABILITY PROMISE
Our packaging and ingredients are also sustainable and ethically sourced, utilising fermentation based green technology, lab-to-brand production transparency and no contamination risk. Ultra Life is 100% vegan, halal and cruelty free. Furthermore, we have eliminated the need for animal sourcing, while delivering the same high performance for your skin.
HOW DOES IT WORK?
Superior anti-aging skincare begins with our key ingredient, Bio-Coll@gen, which is found in our Ultralift formula. It offers a more sustainable, safer, and effective solution compared to other animal collagen products, and promotes a healthier and more youthful appearance.
MGC
Pure Label
Vegan
Boosts
Collagen

For Sensitive
Skin
HALAL
MGC Derma Ultra Lift range is certified Halal thanks to its plant based technology.
No animal products are used, neither are any animals used in the manufacturing or testing process.
THE MIND-BODY CONNECTION
When we age, we don't necessarily feel older. But we can look older, which feels out of balance with our true selves. Ultra Lift gives you the opportunity to reflect outwardly how you feel on the inside. When you look like your true self, you feel confident, happy, and motivated to succeed.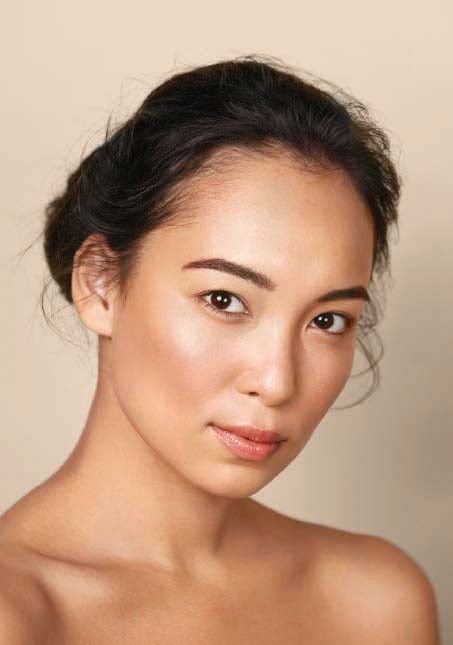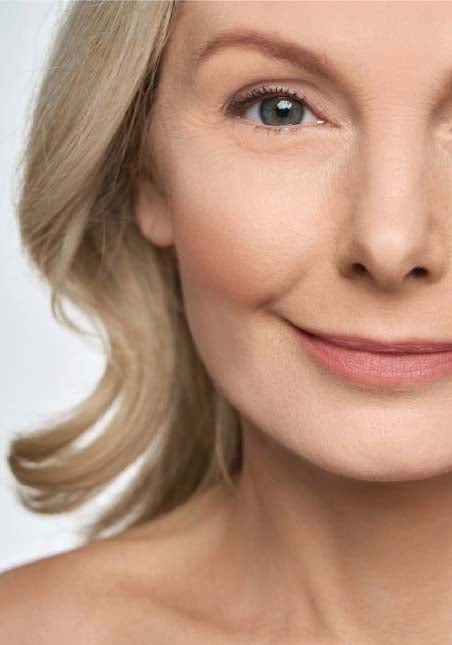 FOR ALL SKIN TYPES
Our products have been dermatologically tested and suitable to all skin types. Non-irritating, gentle and kind to sensitive skin, our products can be used by anyone.
BEST SELLERS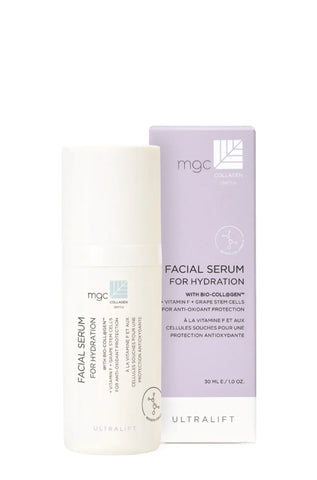 Ultra lift facial serum for hydration
Dehydrated skin will age faster, and cause you issues like dryness and itchiness. Ultra Lift Facial Serum for Hydration hydrates the skin and then helps to retain moisture to make it look healthy, happy and glowing. It also contains exclusive Collagen enhancing technology Bio-Coll@gen, giving you a beauty boost while...
$56.00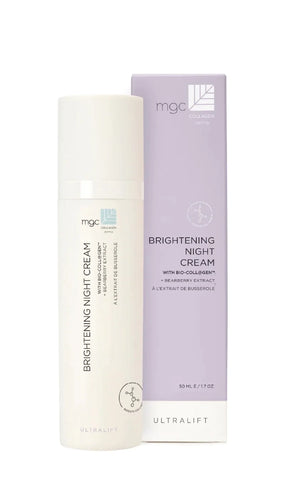 Ultra lift Brightening Night Cream
When we sleep, our skin will begin work to repair hyperpigmentation, uneven skin tone and dark spots. Brightening Night Cream features "Integral Multi-Target Whitening Complex" which can help to fade age spots and melasma at the same time your skin is naturally repairing itself. It features a key ingredient -...
$62.00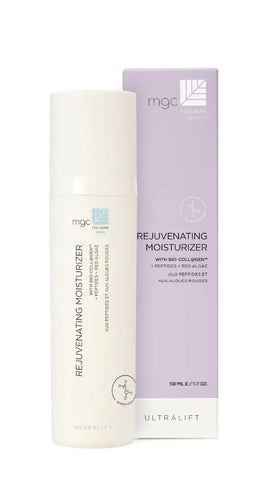 Ultra Lift Rejuvenating Moisturizer
Lock in moisture while enhancing collagen production naturally. Ultra Lift Rejuvenating Moisturizer smoothes, firms and plumps the skin and gives your dermal layer a chance to produce more Collagen. The product's antioxidants protect against free radicals while the Bio-Coll@gen encourages the production of Collage III, also known as youth collagen.This...
$78.20