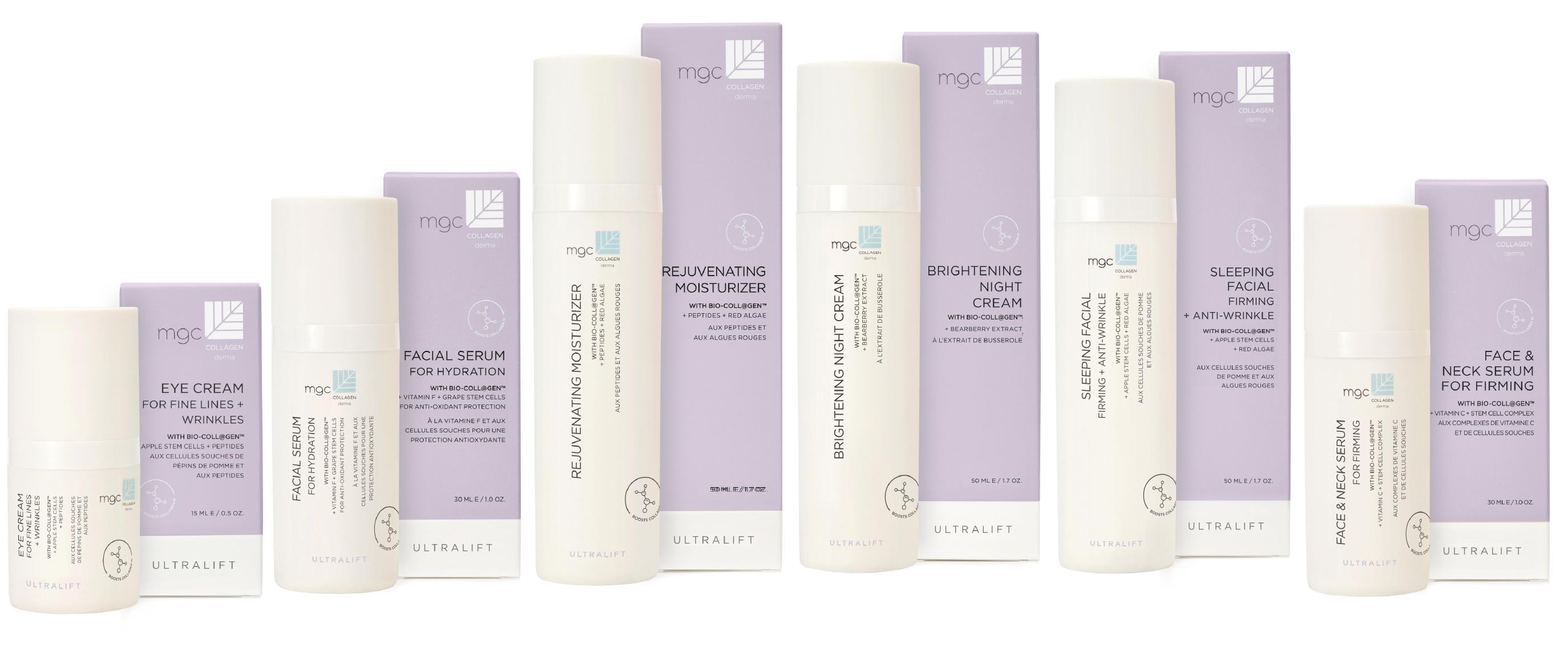 INTRODUCING ULTRALIFT
NEVER SEEN BEFORE SKINCARE TECHNOLOGY
Have you spent decades searching for anti-aging products, only to be disappointed by lackluster results? Look no further than MGC Derma – our Ultralift range utilizes the finest natural ingredients, expertly blended with science-backed component - Bio-Coll@gen™, to work harmoniously with your skin's biological processes and help you achieve youthful-looking skin - naturally.
THE VISIBLE RESULT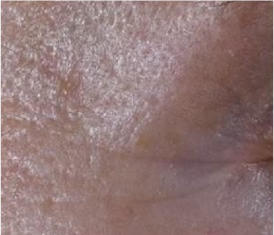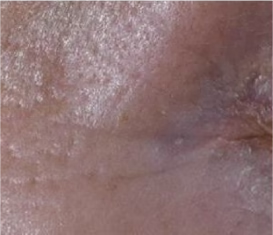 0 Weeks
6 Weeks
12 Weeks

25%
improvement in skin firmness and elasticity
18%
improvement in appearence of wrinkles

18%
improvement in smoothness of skin texture
27%
improvement in appearence of sagging skin
* based on results obtained from study conducted by Modern Meadow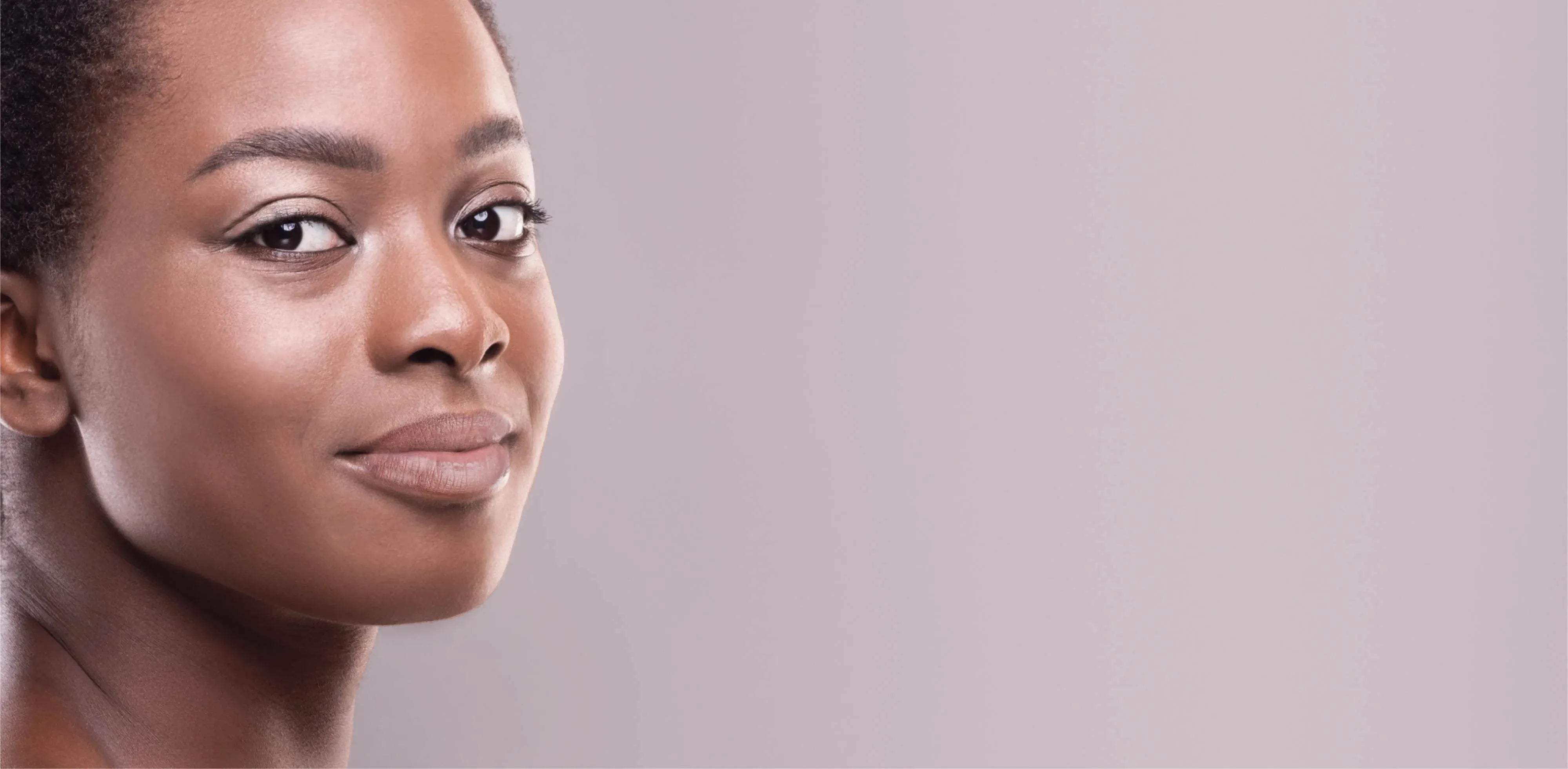 How does it work?
Superior anti-aging skincare begins with our key ingredient, Bio-Coll@gen, which is found in our Ultralift formula. It offers a more sustainable, safer, and effective solution compared to other animal collagen products, and promotes a healthier and more youthful appearance.


MGC Pure Label
Vegan
Boosts Collagen

For Sensitive Skin
Shop Now

MGC Pure Label
Vegan
Boosts Collagen

For Sensitive Skin
so what is collagen?
Collagen, a crucial protein that provides support and functionality to our skin BUT begins to decline at an average rate of 6% per year after the age of 25. In our younger years, we produce ample collagen to keep our faces firm, elastic and fresh. When we age, we naturally lose collagen in our face and body, and produce less of it, resulting in fine lines, sagging, dullness and dryness.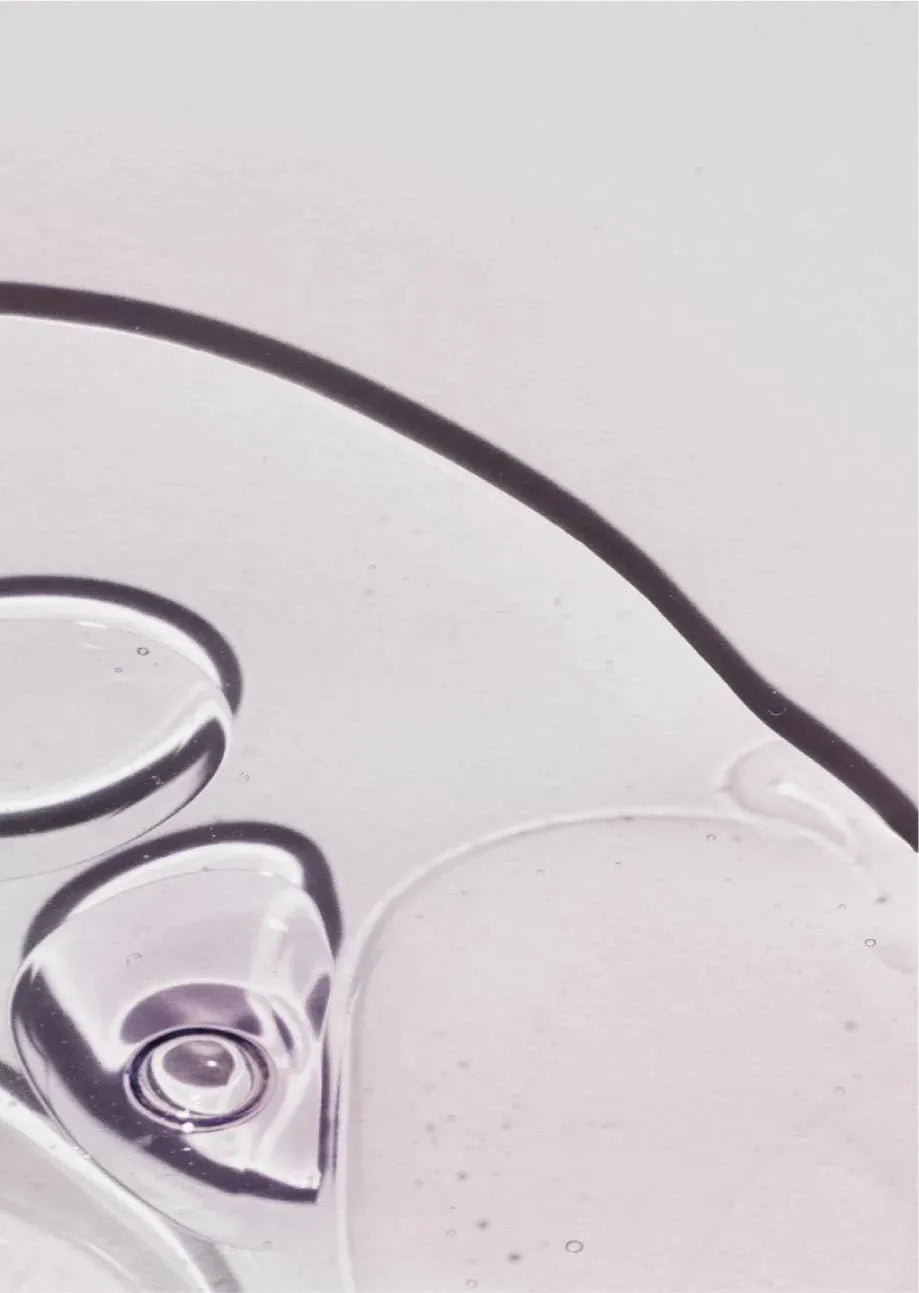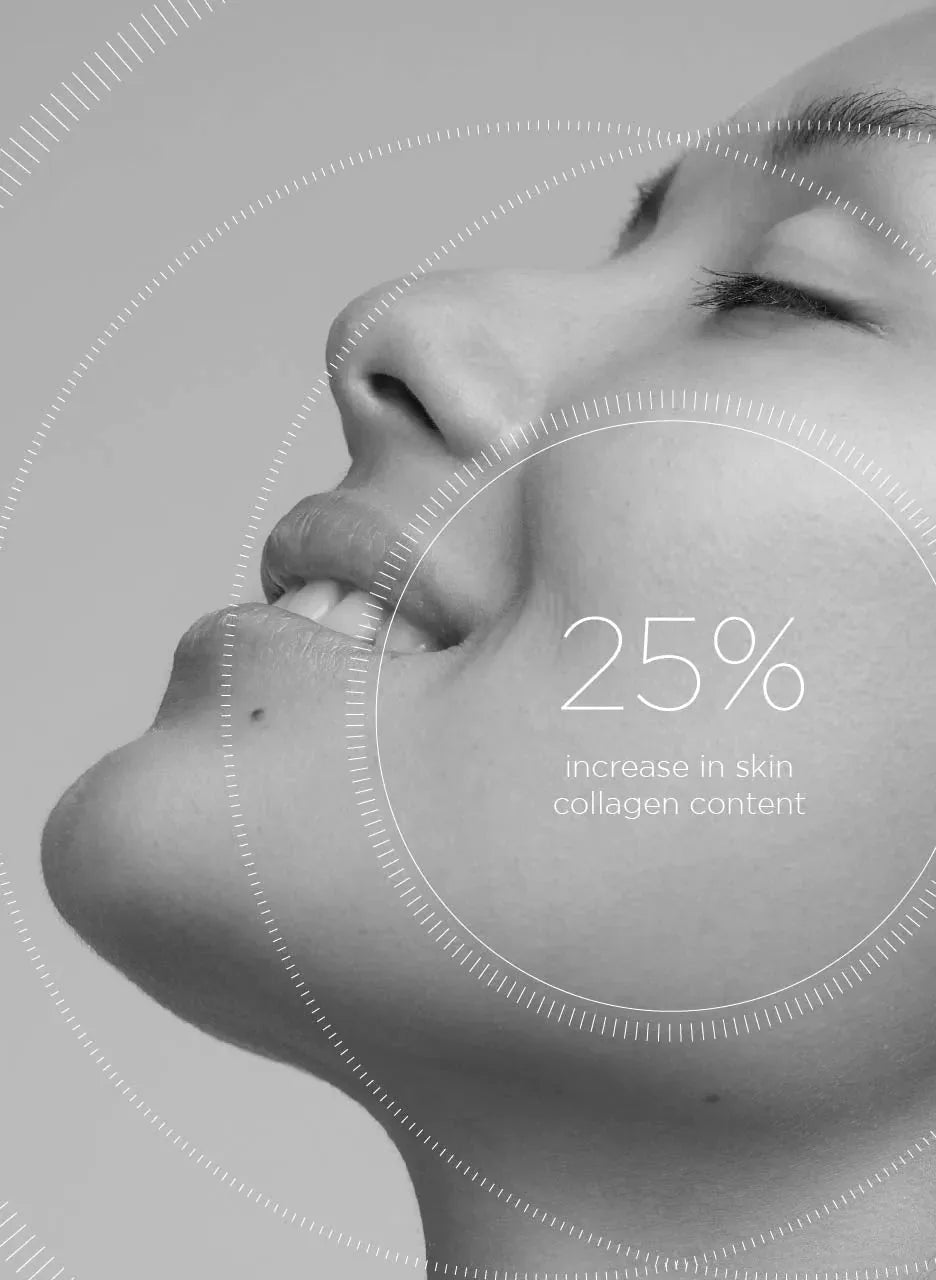 NO MORE JUST MASKING IT
we NATURALLY slow the aging process
Our revolutionary bio-collagen formula has a powerful bio-stimulation effect that increases the production of Collagen III - known as the "youth collagen". It works in two ways to slow down the aging process. Firstly, it helps to supplement the collagen in your skin, preventing it from breaking down and reducing the degradation of the Extracellular Matrix (ECM). Secondly, it reduces the enzymes responsible for breaking down collagen, ensuring that your skin remains supple and elastic. With regular use of Ultralift, you'll notice a visible improvement in your skin's texture, firmness, and elasticity.


STIMULATES THE GROWTH OF COLLAGEN III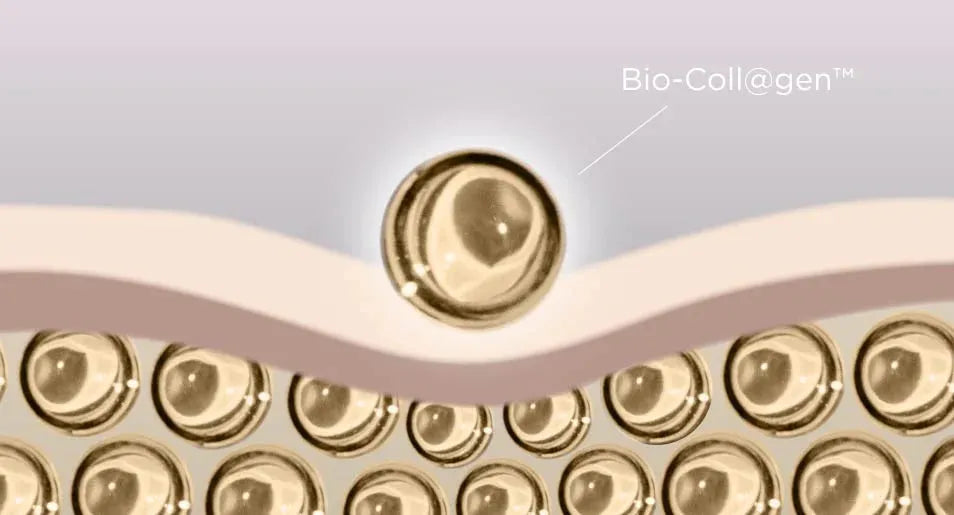 Bio-Coll@gen enters into the skin
Collagen content in skin is boosted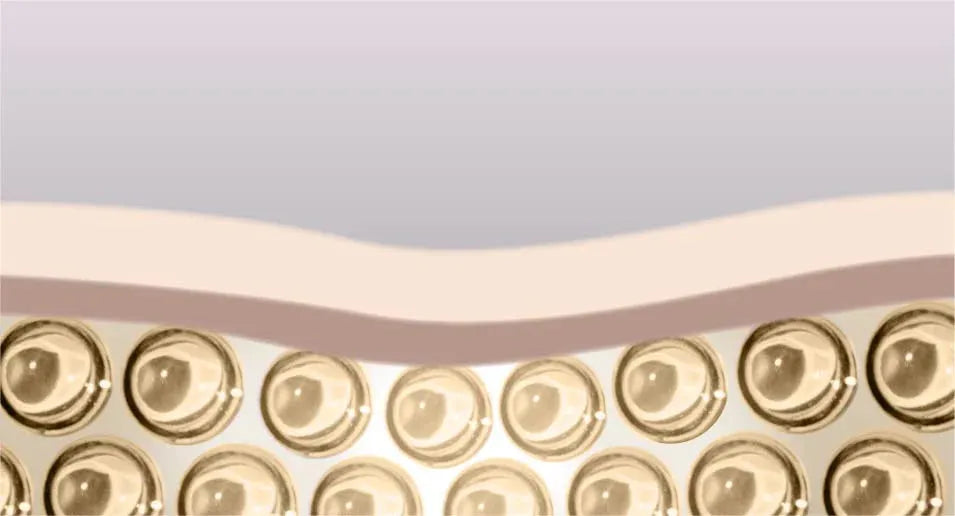 Skin becomes plump, lifted and smooth
OTHER POWERFUL ULTRALIFT INGREDIENTS
The Ultralift range features a proprietary blend of the finest ingredients, including snow algae, grape stem cells, Swiss apple stem cells, and shea butter. Carefully formulated to provide maximum benefits, these potent components effectively repair skin damage caused by environmental stressors, while also soothing problematic areas and revealing a natural, youthful glow.
snow algae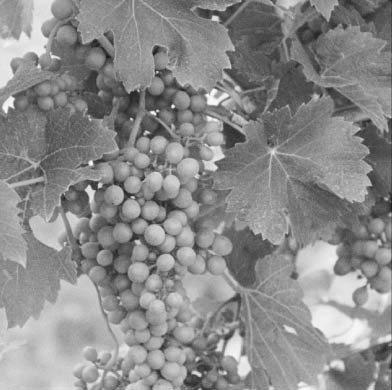 grape stem cells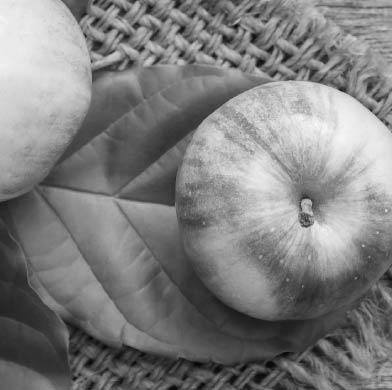 swiss apple stem cells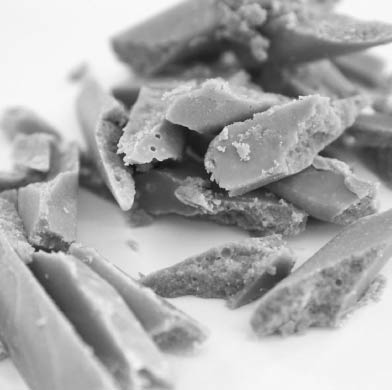 shea butter
aloe vera

WE CANNOT STOP OURSELVES FROM GETTING OLDER - NEITHER SHOULD WE WANT TO. WITH AGE COMES WISDOM AND NEW LIFE EXPERIENCES. WE WANT TO HELP YOU CELEBRATE THESE YEARS BY GIVING YOU CONFIDENCE WITH SKIN CARE SOLUTIONS THAT YOU CAN SUSTAIN LONG TERM.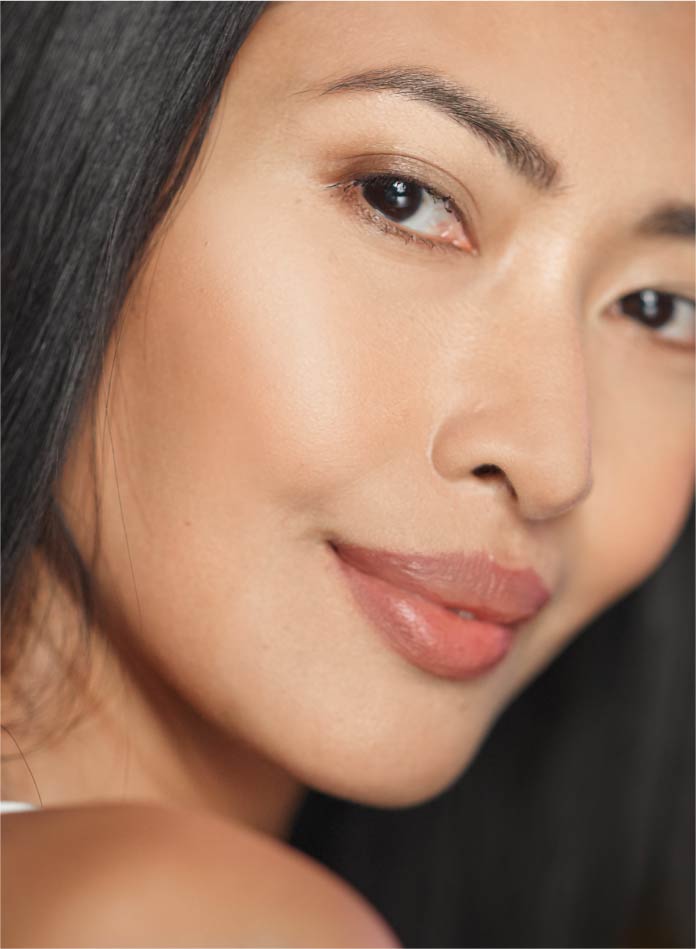 SUSTAINABLE FOR YOU
Many skincare solutions offer to temporarily cover up fine lines and wrinkles, or tighten skin for a finite amount of time until the next application. MGC Derma is different. We are offering you a long-term, sustainable, anti-aging product that works in harmony with your body's natural processes, giving you a boost of collagen while stimulating your natural production too.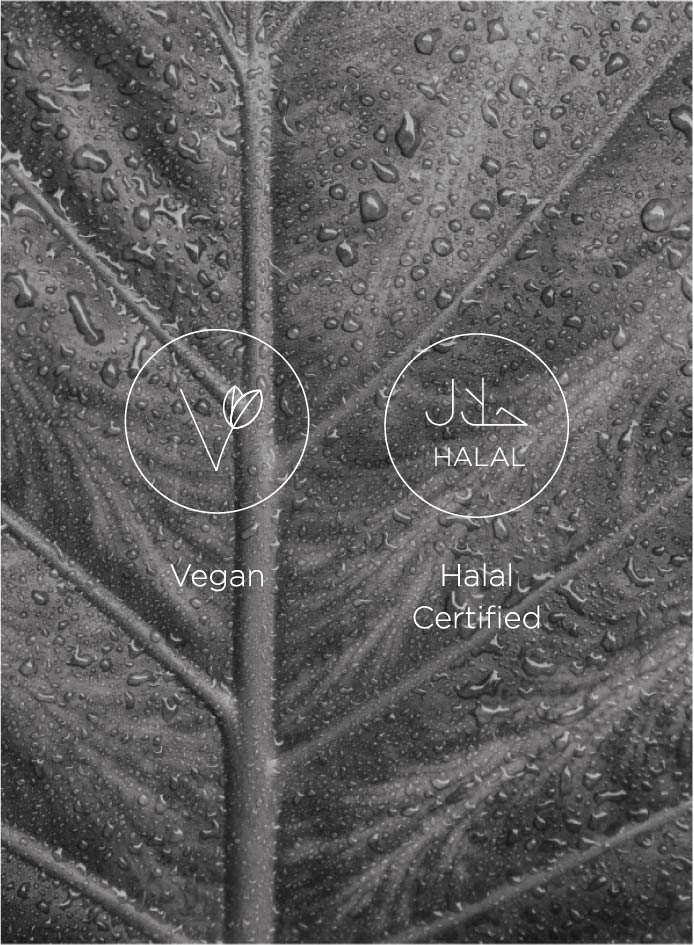 SUSTAINABLE FOR THE PLANET
Our packaging and ingredients are also sustainable and ethically sourced, utilising fermentation based green technology, lab-to-brand production transparency and no contamination risk. Our Ultralift range is 100% vegan, halal and cruelty free. Furthermore, we have eliminated the need for animal sourcing, while delivering the same high performance for your skin.

THE ULTRALIFT MIND BODY CONNECTION
We want to see a world where people feel confident within their skin at every stage of life, with uncompromised sustainable skincare solutions.

Ageing is a natural, beautiful process. However some side effects, such as dull sagging skin, can make us feel less radiant than we once did. At MGC Derma, we want to help you bring out your natural glow on the outside and on the inside.

When we feel confident in our skin, we're likely feel healthier, happier and more excited for life. This inner beauty shines outwards and has a ripple effect on others, ultimately spreading out to ceate a more joyful world. We invite you join us in the movement.