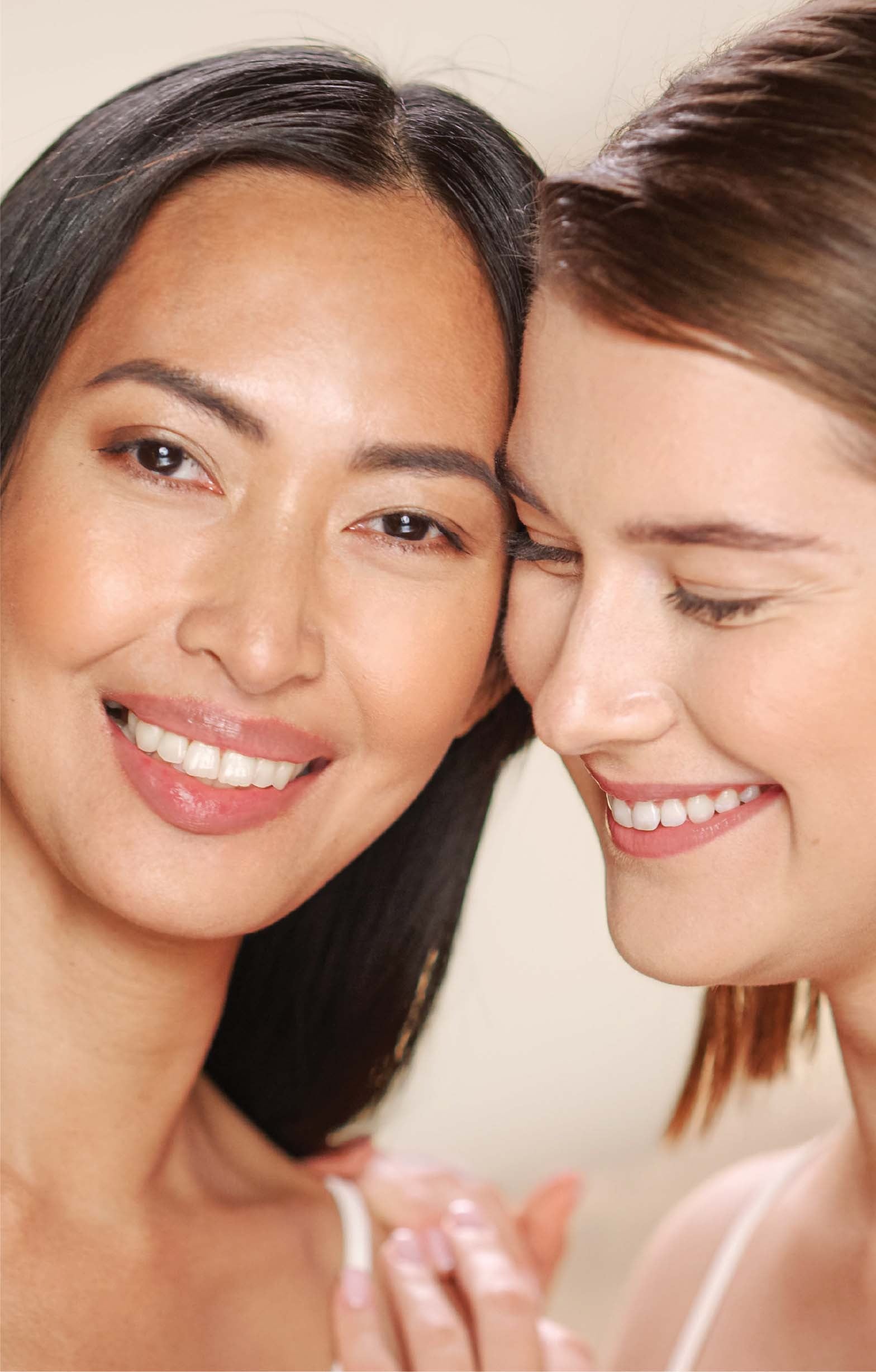 Our values
Balance
Better skin begins with balance. We strive to empower people by restoring the natural balance of their skin, enhancing the beauty that's already there.
Elevation
Our aim is to elevate the quality of your skin, health and life, through the use of scientifically proven, elevated formulas.
Connection
We respect the powerful connections between the skin and mind, and the interconnectivity of nature and people as a whole.