Regular price
Sale price
$78.20 USD
Unit price
per
Sale
Sold out
Lock in moisture while enhancing collagen production naturally. Ultra Lift Rejuvenating Moisturizer smoothes, firms and plumps the skin and gives your dermal layer a chance to produce more Collagen. The product's antioxidants protect against free radicals while the Bio-Coll@gen encourages the production of Collage III, also known as youth collagen.This light texture cream absorbs rapidly into the skin and leaves your skin looking fresher, younger and balanced. 

Bio-coll@gen Boosts collagen levels within the skin, while reducing the enzymes responsible for the degradation of the extracellular matrix synthesis - this slows down the aging process while encouraging natural collagen production.
Matrixyl Synthe'6 (palmitoyl-tripeptide 38) stimulates collagen, elastin and hyaluronic acid, repairs damage to skin, reduces wrinkles leaves skin firmer, smoother and more youthful looking
Red Algae (corallina officinalis) plumping, repair environmental damage, reduces inflammation to help those with rosacea, protects against UV rays
Swiss Apple Stem Cells reduce fine lines and wrinkles and increase vitality of skin stem cells
Grape Stem Cells reduce inflammation on the skin and provide antioxidant protection
Aloe Vera reduces itchiness, irritation and inflammation in the skin
Vitamin E moisturizes and provides antioxidant protection
Vitamin C stimulates collagen synthesis and provides antioxidant protection,helps reduce photo-damage, brightens skin
Hyaluronic Acid moisturizes and acts as a humectant to retain moisture in the skin so it appears hydrated, plump and healthy
AQUA (WATER), ISOPROPYL MYRISTATE, COCO-CAPRYLATE,GLYCERYL STEARATE, CETYL ALCOHOL, GLYCERIN, CETEARYLGLUCOSIDE, SQUALANE, HYDROGENATED VEGETABLE OIL,CETEARYL ALCOHOL, MALUS DOMESTICA FRUIT CELLCULTURE EXTRACT, COENOCHLORIS SIGNIENSIS EXTRACT,PHENOXYETHANOL, ALCOHOL, PANTHENOL, MALTODEXTRIN,3-O-ETHYL ASCORBIC ACID, TOCOPHERYL ACETATE, SODIUMHYALURONATE, 2- PHENOXYETHANOL, XANTHAN GUM, LECITHIN,PARFUM (FRAGRANCE)
Apply to the face and neck after serum or cleansing. Use twice a day in the morning and evening.
View full details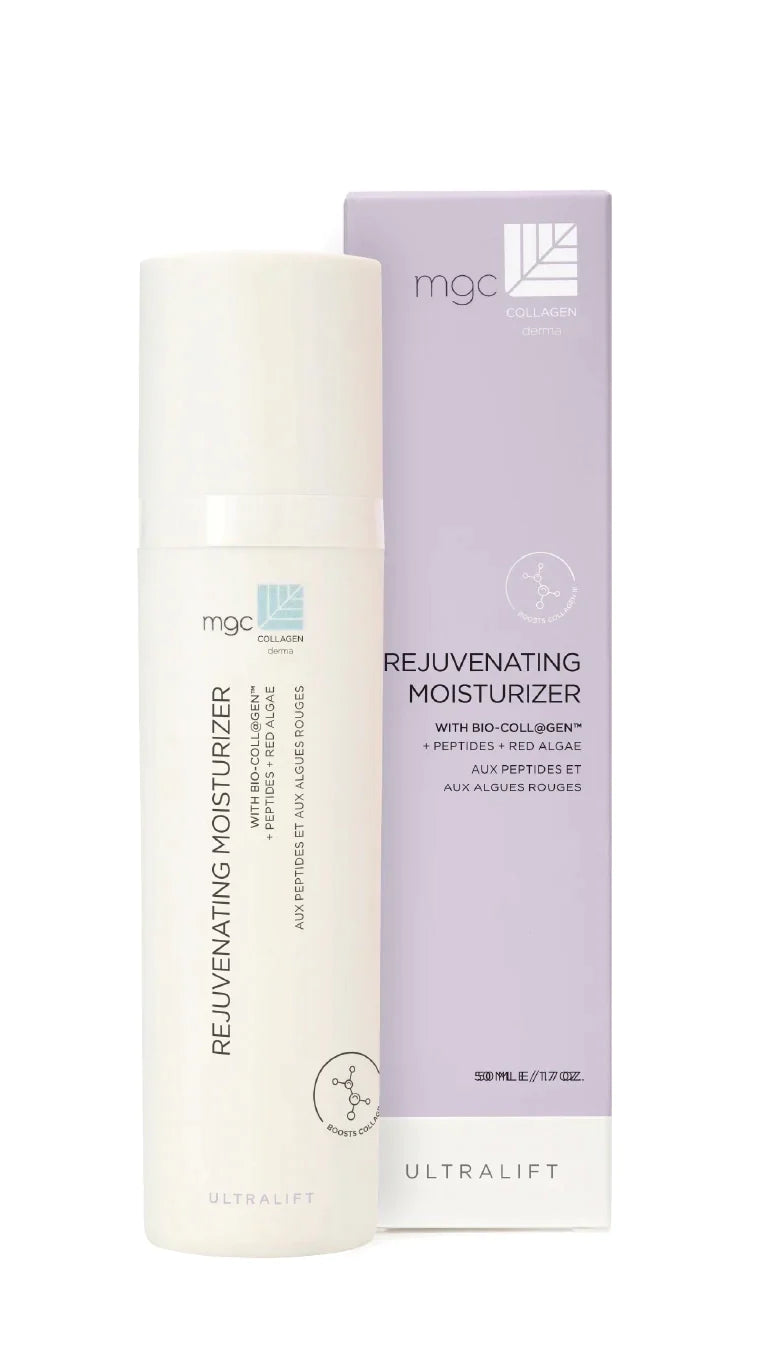 ACTIVE INGREDIENTS
Bio-coll@gen
A recombinant protein and anti-aging powerhouse that stimulates collagen III, increases natural collagen production and works with your skin's biological processes.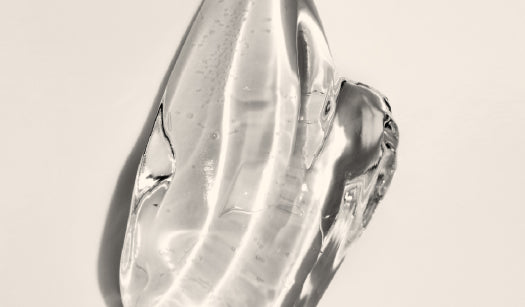 Matrixyl Synthe'6 (palmitoyl-tripeptide 38)
Effective in smoothing out deeper wrinkles while improving texture and firmness.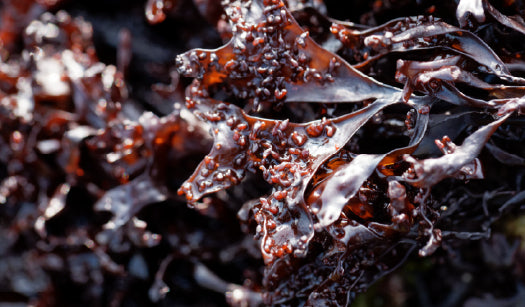 what is BIO-COLLAGEN™?
Bio-Coll@gen, is a potent anti-aging agent that boosts the production of Collagen III, commonly referred to as the "youth collagen." By supplementing collagen in your skin, it helps prevent its breakdown and minimizes the degradation of the Extracellular Matrix (ECM). Additionally, Bio-Coll@gen reduces the activity of enzymes that break down collagen, thus facilitating supple and elastic skin. This unique bio-stimulating effect pairs holistic anti-aging benefits, empowering the skin to revitalize itself without the use of animal- and petrochemical-derived inputs. The result is healthy, youthful, and glowing skin, representing the future of sustainable skincare.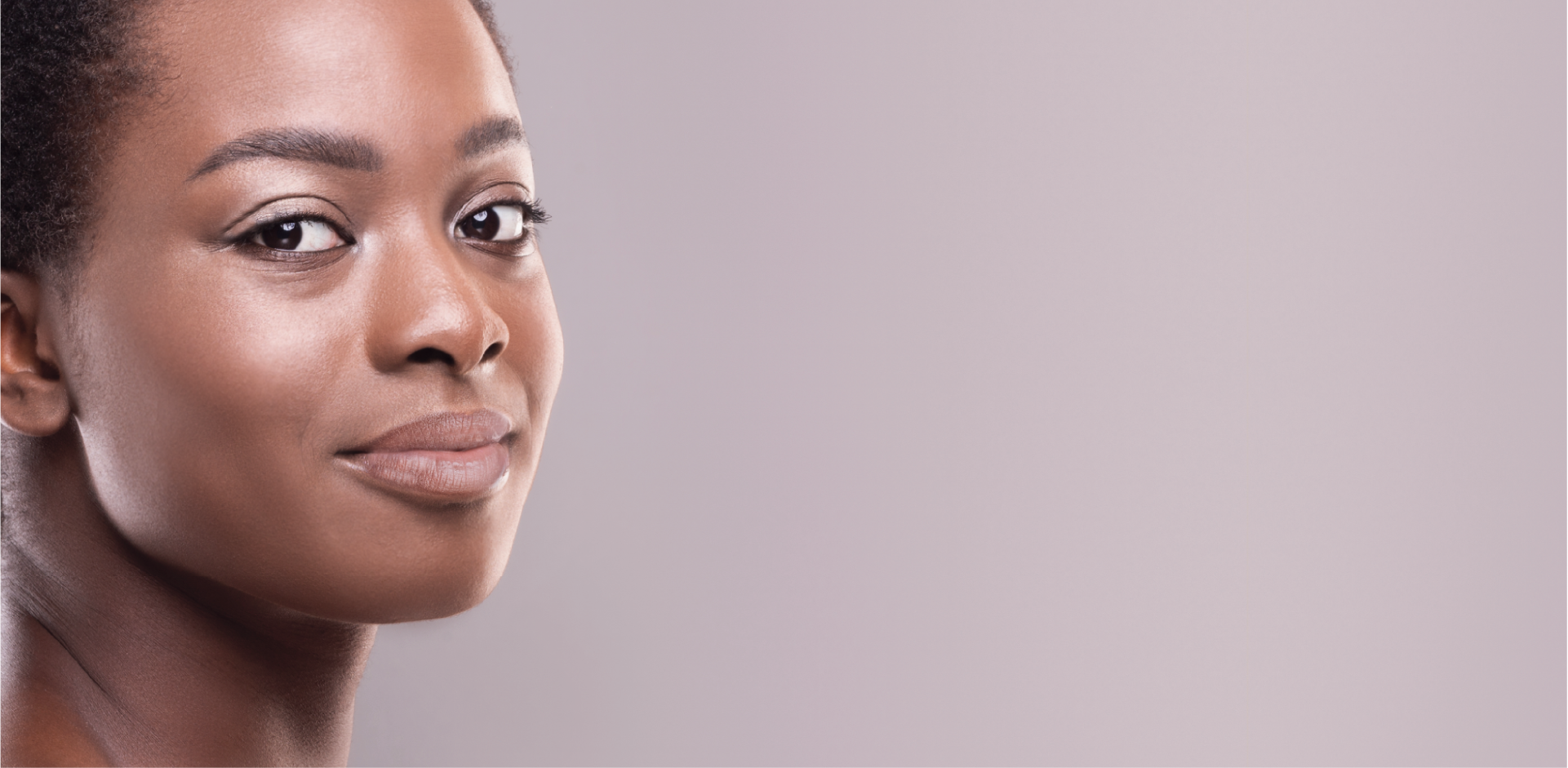 what are the results?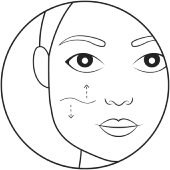 25%
improvement in skin firmness and elasticity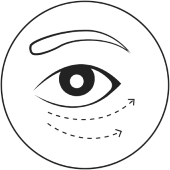 18%
improvement in appearence of wrinkles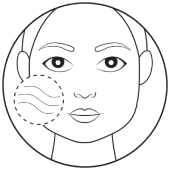 18%
improvement in smoothness of skin texture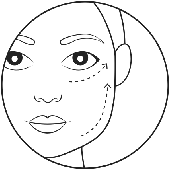 27%
improvement in appearence of sagging skin
Shop Now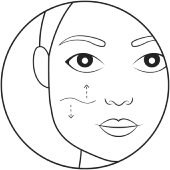 25%
improvement in skin firmness and elasticity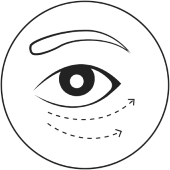 18%
improvement in appearence of wrinkles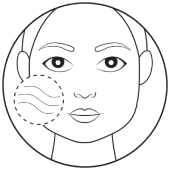 18%
improvement in smoothness of skin texture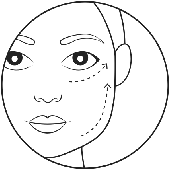 27%
improvement in appearence of sagging skin